You'd think that living in Mumbai comes with a lot of perks, one of them being that you have the luxury to travel around a country as beautiful as India. That's very true off course but you do need a lot of time to travel such a wide and stretched out country.
During the 2 years that we lived in Mumbai we got to enjoy some amazing week(end)s away but there was still so much more to explore. The biggest tourist attraction of all, the Golden Triangle, we simply hadn't gotten around to. It is hard to imagine living in a far away country and then moving back without having properly explored it so we decided that we would pour all these sites and cities into a month-long trip.
We traveled by plane, bus, train and car from Delhi to Agra, Sawai Madhopur, Jaipur, Udaipur, Jodhpur, Jaisalmer, the Himalayas and ultimately to Varanasi. This truly being a trip of a lifetime I figured it is only fair to share some of the pictures with you. It is my "UNKNOWN CURIOSITY" at its best.
I'll let the pictures speak for themselves and spare you a write-up, partially because I don't feel like it (sorry guys can't help it!) but mostly because they show the country and culture just as it is.
Here are the pictures of the first part of our trip, I hope it gives you the necessary "wanderlust" to go and visit yourself.
Love,
HN.
AGRA
RANTHAMBORE NATIONAL PARK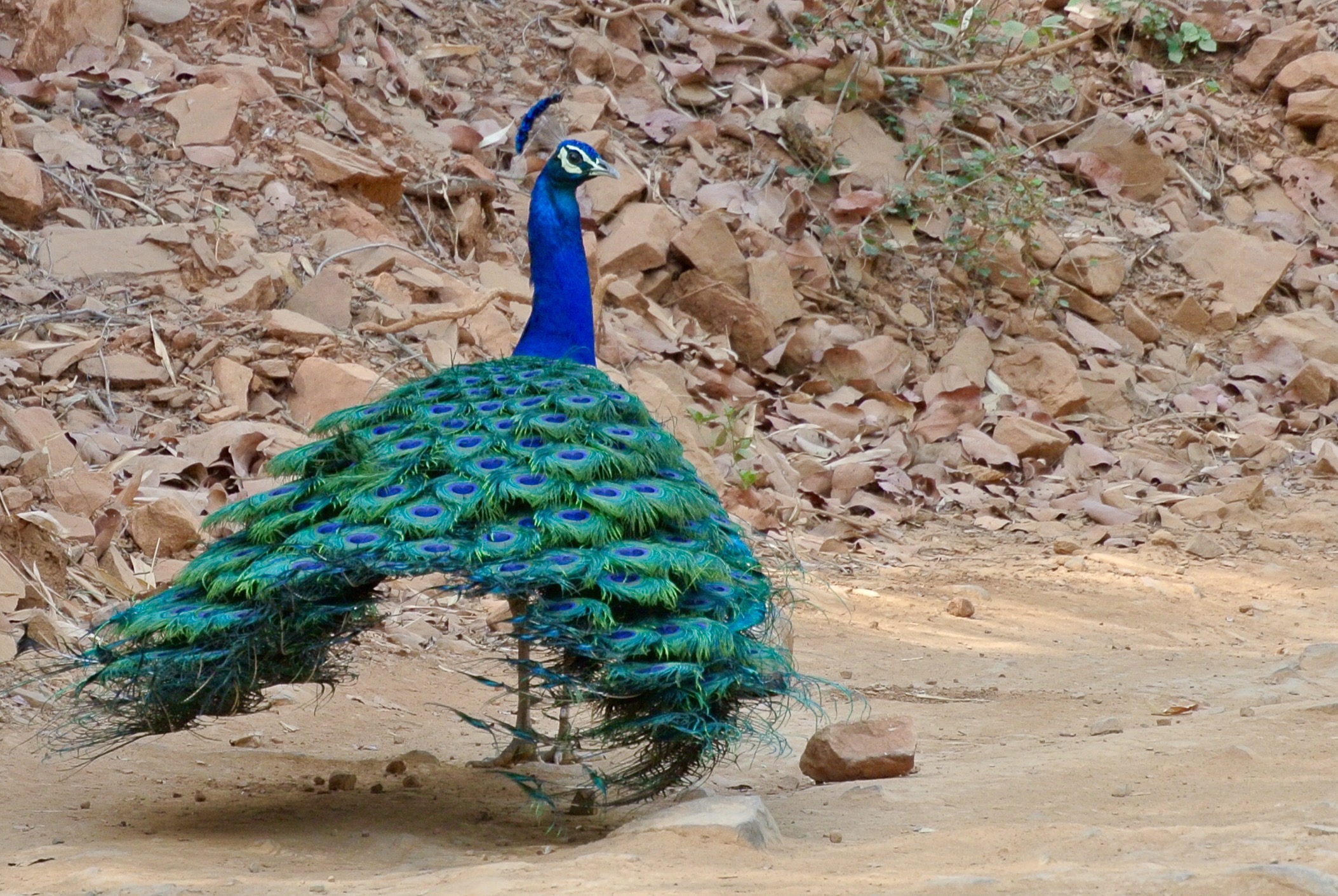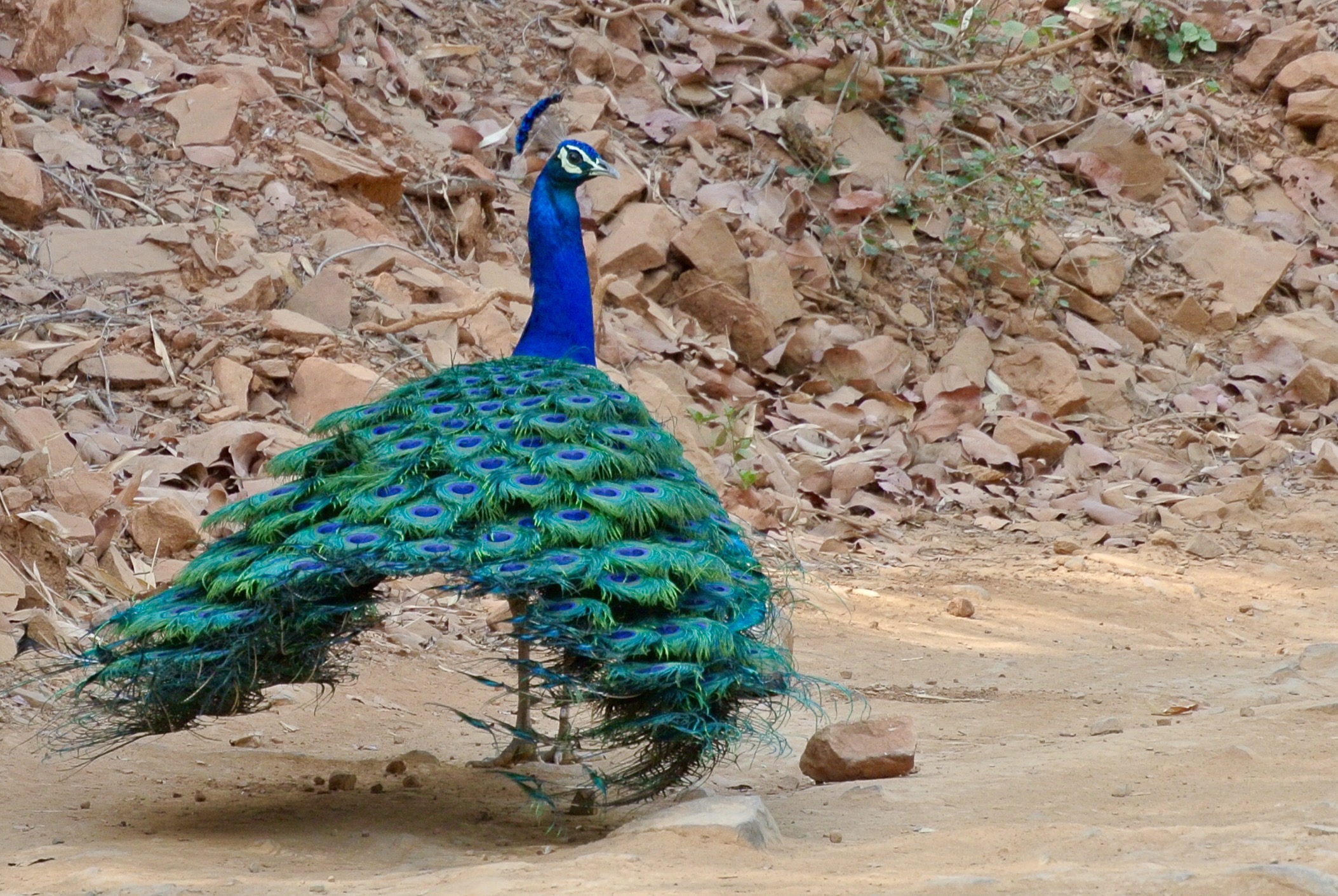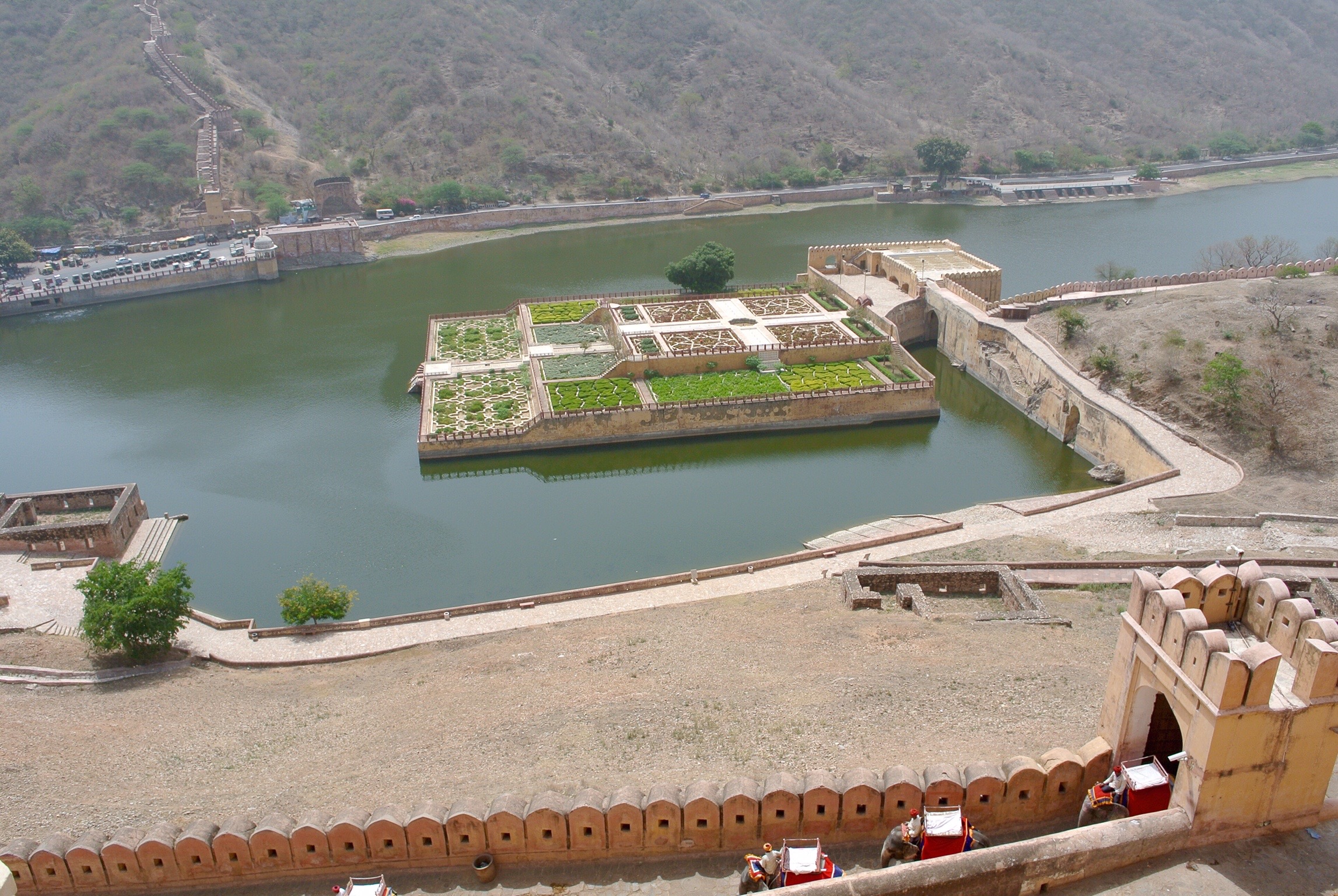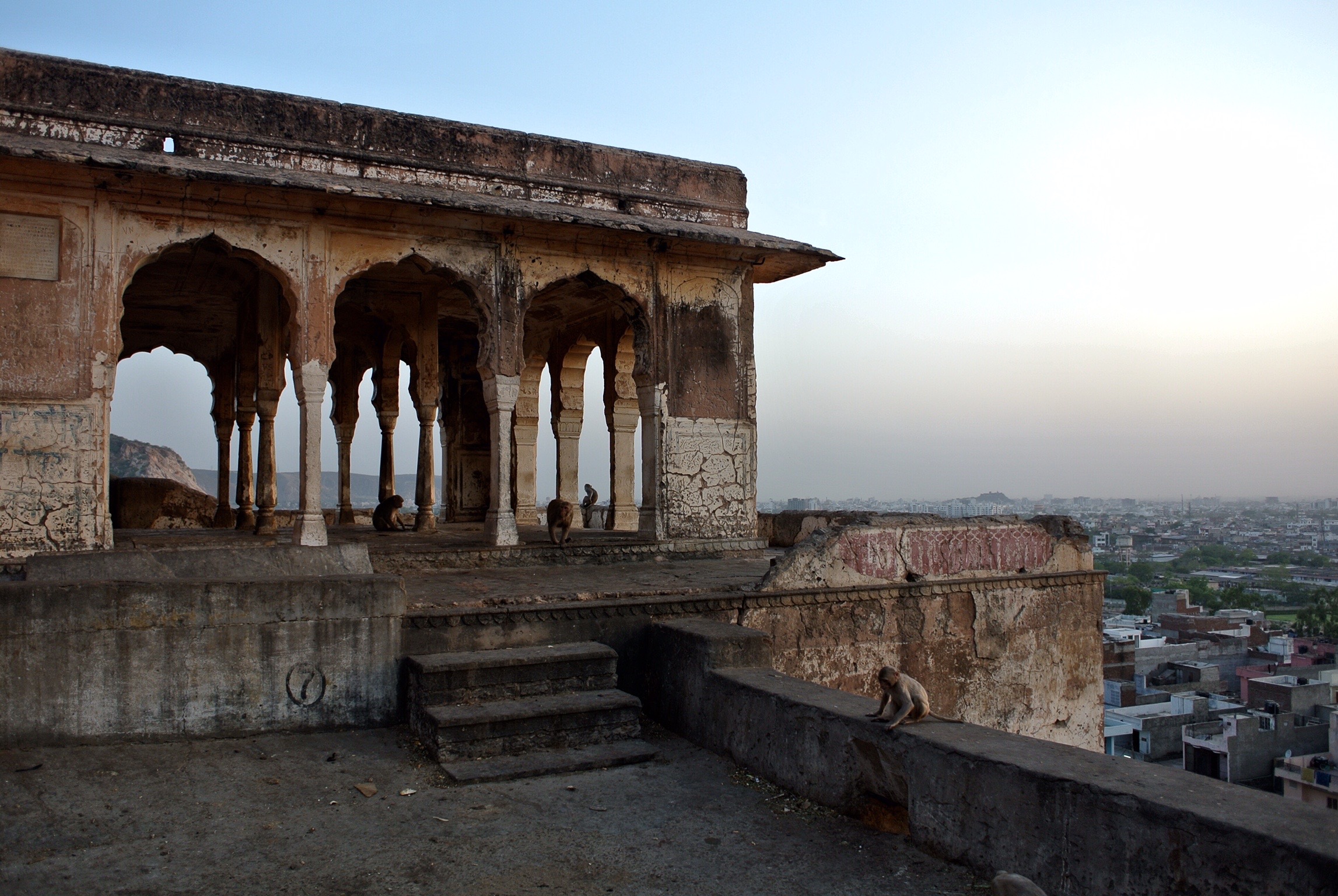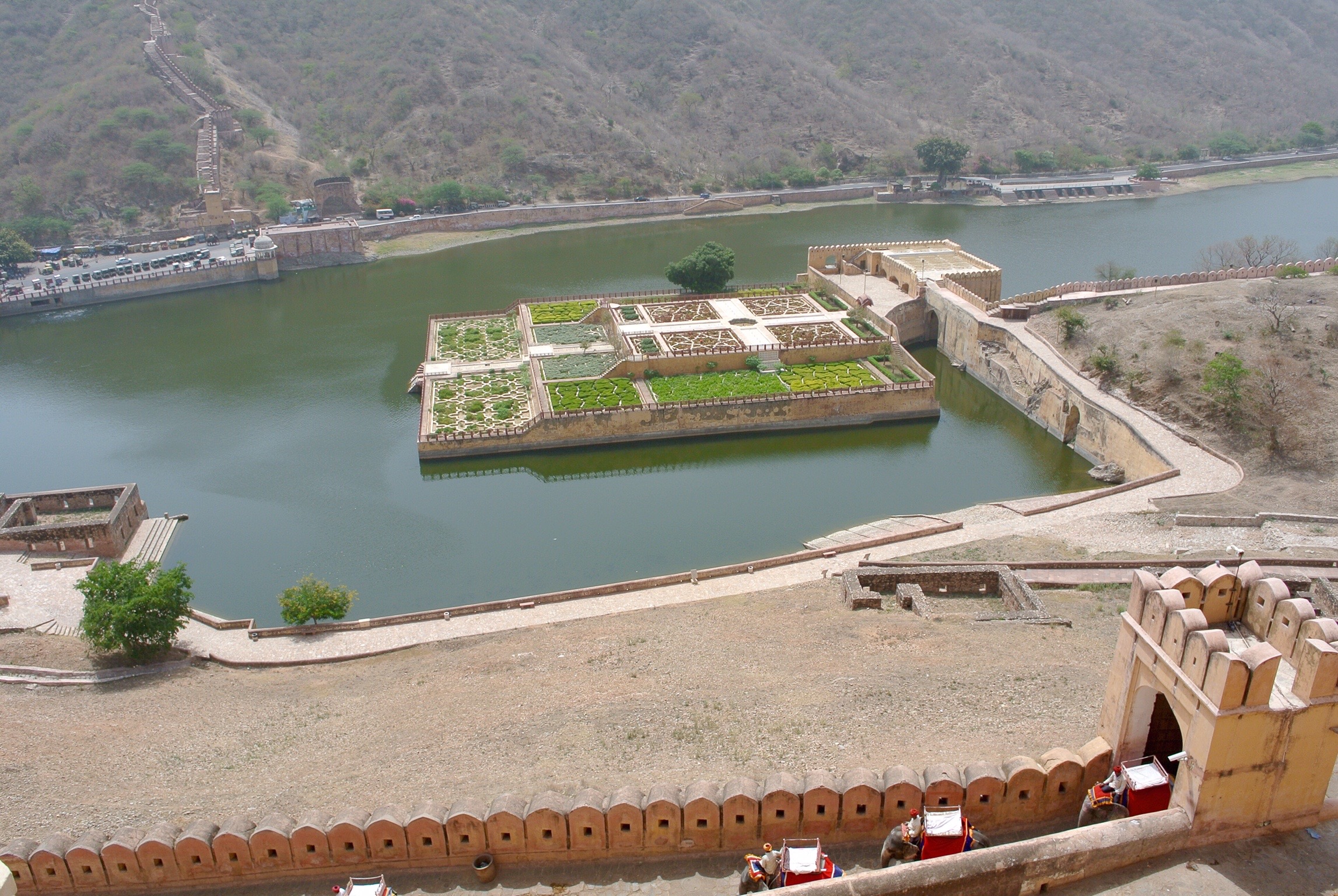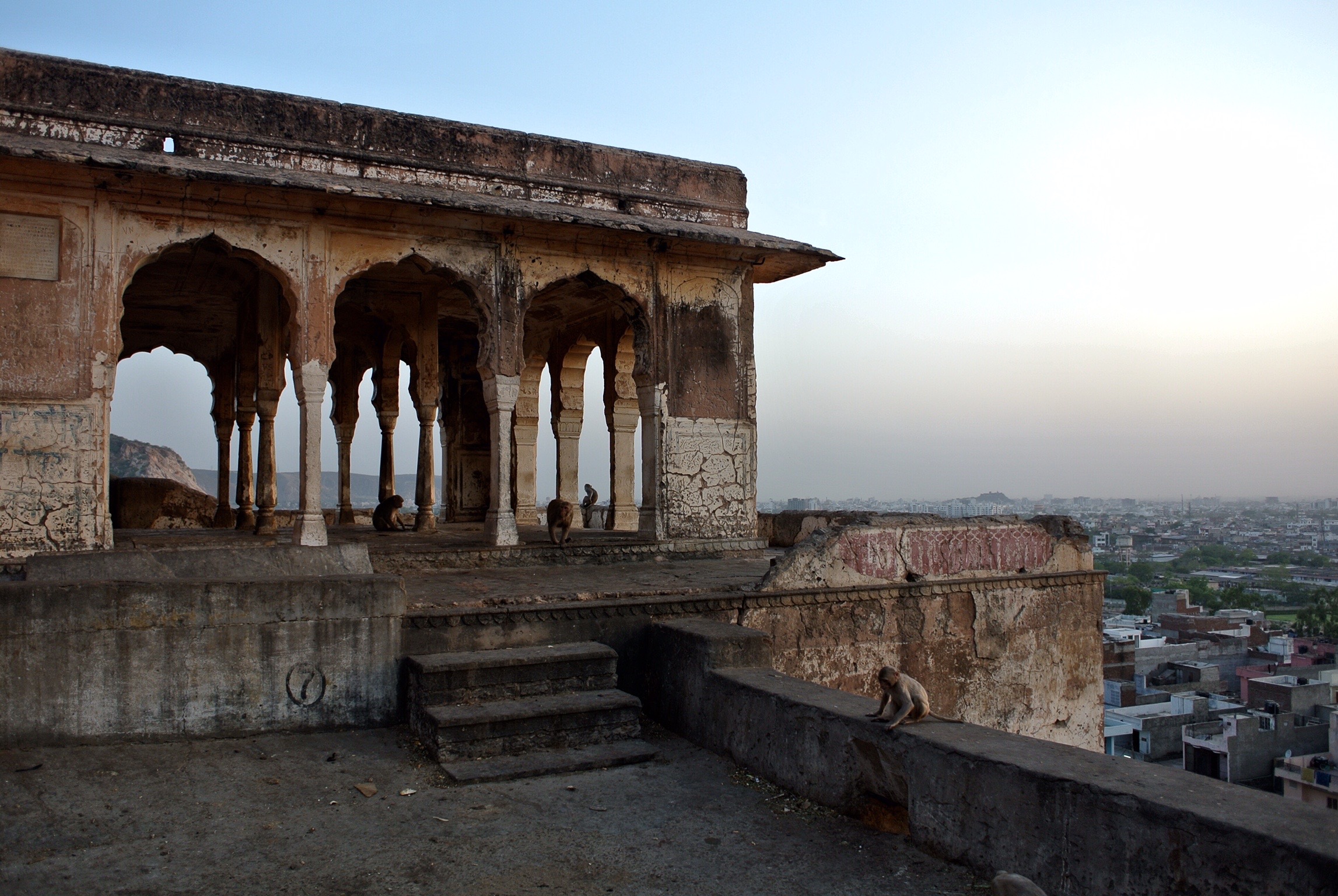 Images courtesy of Hannelore Nuijens.