Tell us a little about yourself...
I'm originally from Slovenia but moved away about 15 years ago. I studied in Holland, Australia and Kenia before I moved to Berlin where I met my husband. We lived in Berlin for about 4 years when I got a job offer in Belgium as a policy analyst that I just couldn't refuse. So we made a very surprising and unplanned move to Brussels. We stayed there for 3 years during which we started a design studio "lmbrjk". We now live in Antwerp where we recently launched "Klein".
So how did you end up in Antwerp?
Brussels is a very particular city to live and work in so after 3 years we started planning to move to the US. At the same time our design studio really started to take off and through our many travels we were tipped about this great construction site in Antwerp. We adapted our plans and made the move to Het Eilandje in Antwerp. The house is this little jewel ; we live on top, and have the studio at the bottom. We started a new venture called « Klein » that is also integrated in the space.
On one part Klein works as an agency, the other part is the kitchen; in the weekends we do a California inspired brunch and a private dinner club. It was sort of always part of the plan to start something like this. We always enjoyed hosting people and always wanted to have a space where we could showcase our products so we now combine both in one concept and space. It's a learning experience for both of us but I think that is how beginnings are. You have to put all of yourself in, to then have a bit more freedom in the end.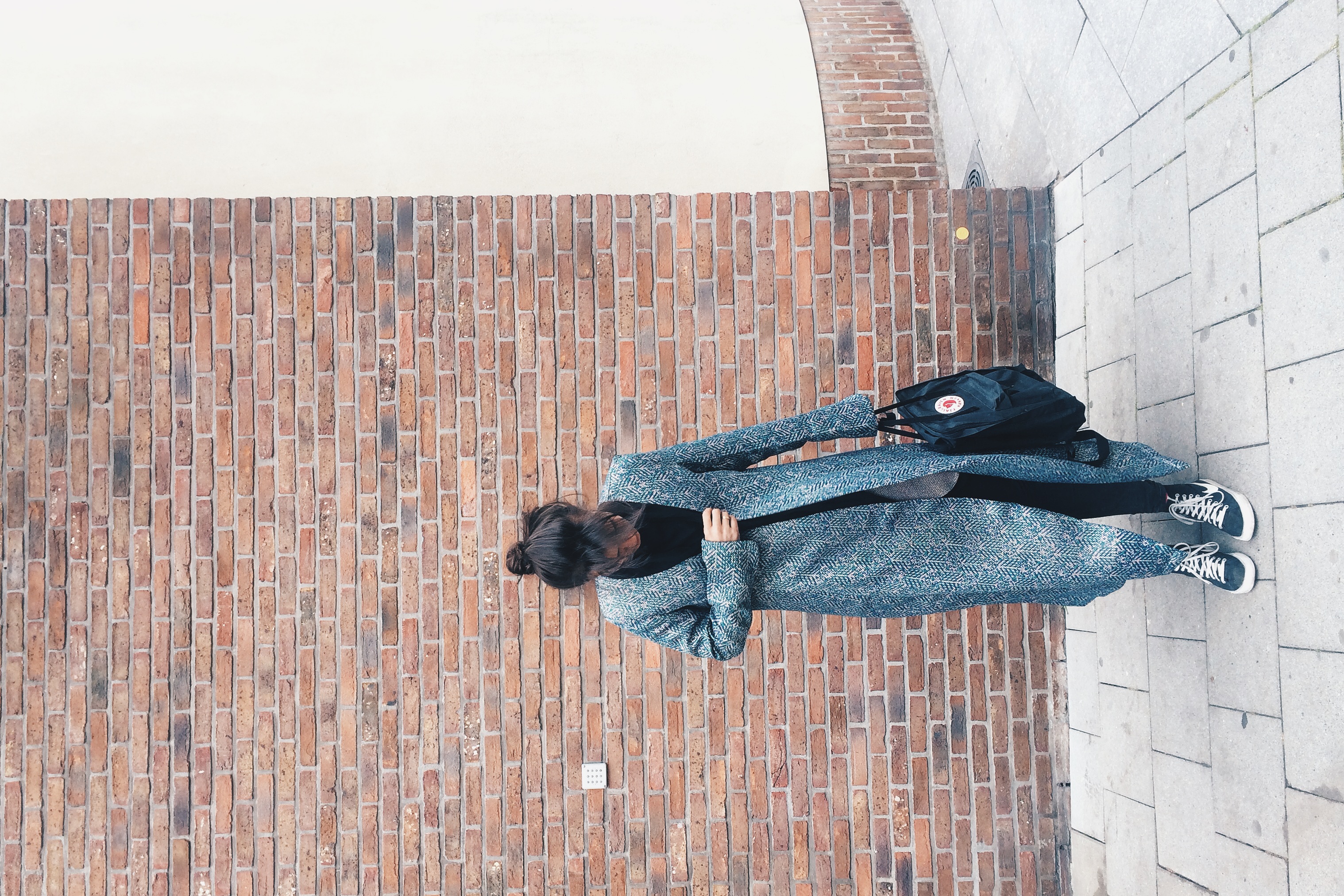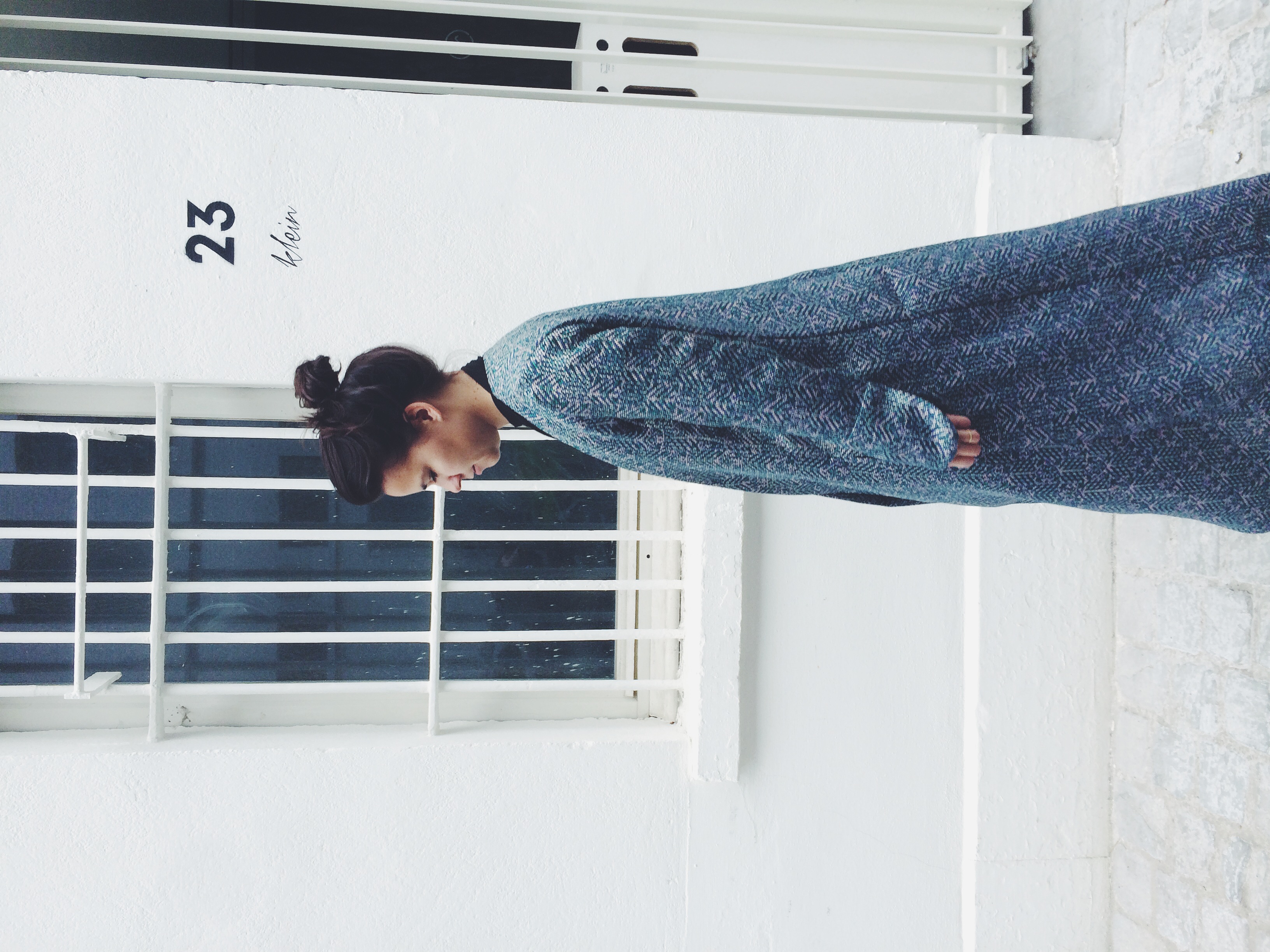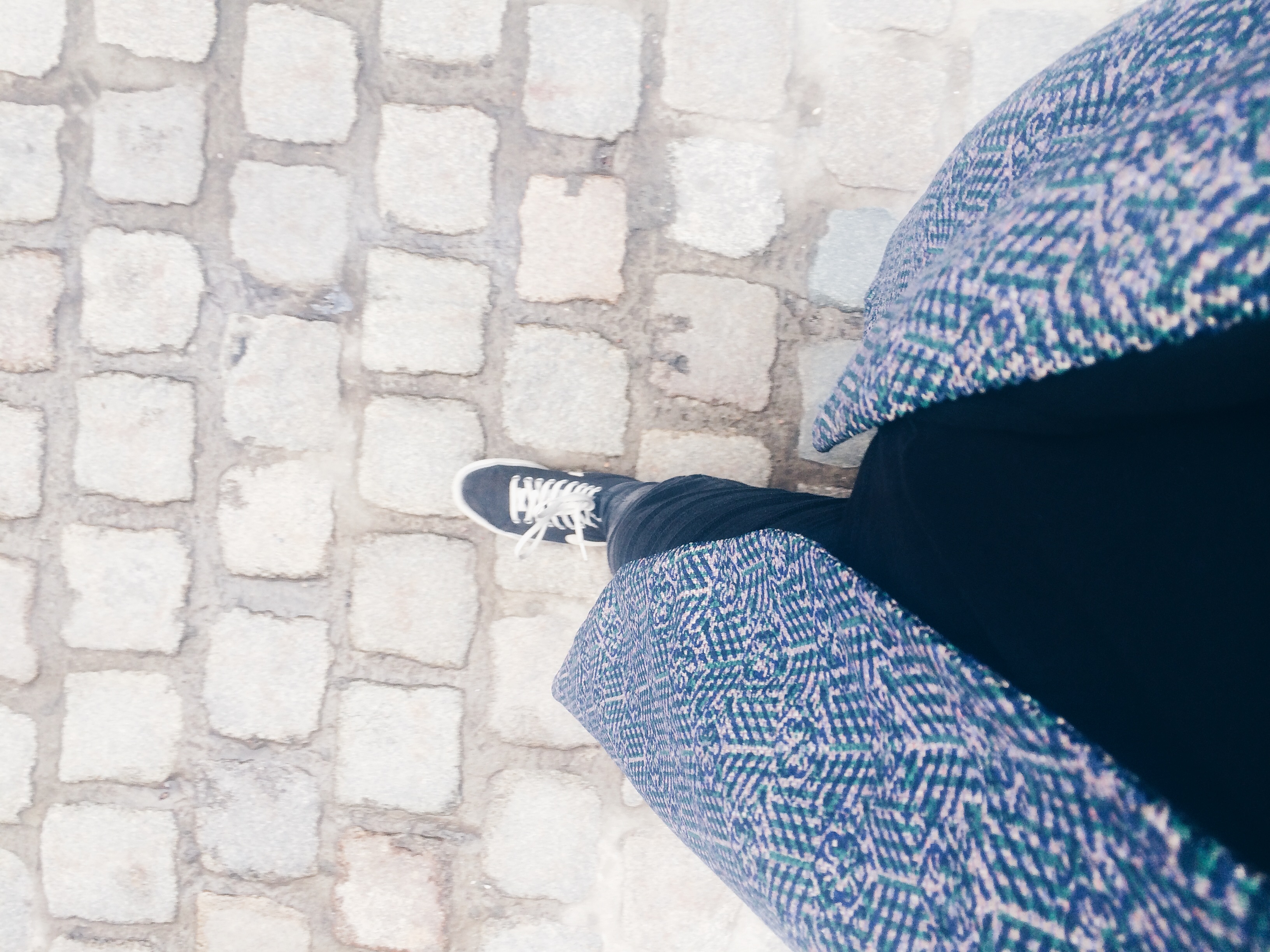 How would you describe your personal style?
I am mostly drawn to things when I know a bit about it. If I know the person behind it or if I know what the brand stands for, it's things that have a meaning that I love. You see me mostly in sneakers (I have tens of pairs of Nike Roshe), it's part of my current lifestyle. I am mostly just running around, being in the kitchen and all that stuff. So currently I am more on the relaxed side of fashion.
During my time in Brussels I was a completely different person, mostly suited up for big meetings. You develop a different style every time you move. You adjust to what is there, to what is available. Although there are certain things that seem to follow me everywhere like 10 different pairs of black jeans for example. The change feels good when it comes to personal style, I feel much more comfortable now.
What do you like most about moving around?
By now it always adds up with just being with other people. My network of friend gets broader and broader and bigger and bigger with every move we make. At this point in life you really start to appreciate those relations. Even when you move on I always make sure that the ones that are close to me stay close. We travel a lot to still see those friends.
I also like the new discoveries. I like being new to a place. It's always full of discoveries, a bunch of new things to see. It's about new things and unknown; those are my go-to's. It's not just about the move it's about the way you have your life set.
(Note; And just right then and there Masa explained the concept of "Unknown Curiosity". Thanks for that!)
Do you ever think of moving back?
Going back to Slovenia once or twice a year is always kind of eye opening. It all started with a feeling that I just had to leave because it became too small but now it's just this mind-blowing, stunning country. Whenever I arrive back I ask myself why I'm not here but then, a couple of hours later, you realize again that there are only 2 million people living there and it kind of feels like a village.
So I do think about moving back sometimes, because of the quality of life there but going towards the US is also an option. I was very hesitant at the beginning, I didn't think it was my cup of tea but we've spent quite a lot of time at the west coast, John's parents live in California now, so it's always nice to go back. The racial intermix, the weather, nature, it's a very tempting mix. We will definitely still make a move but at this point we don't see it as leaving Antwerp for good. We'll still leave a little foot here.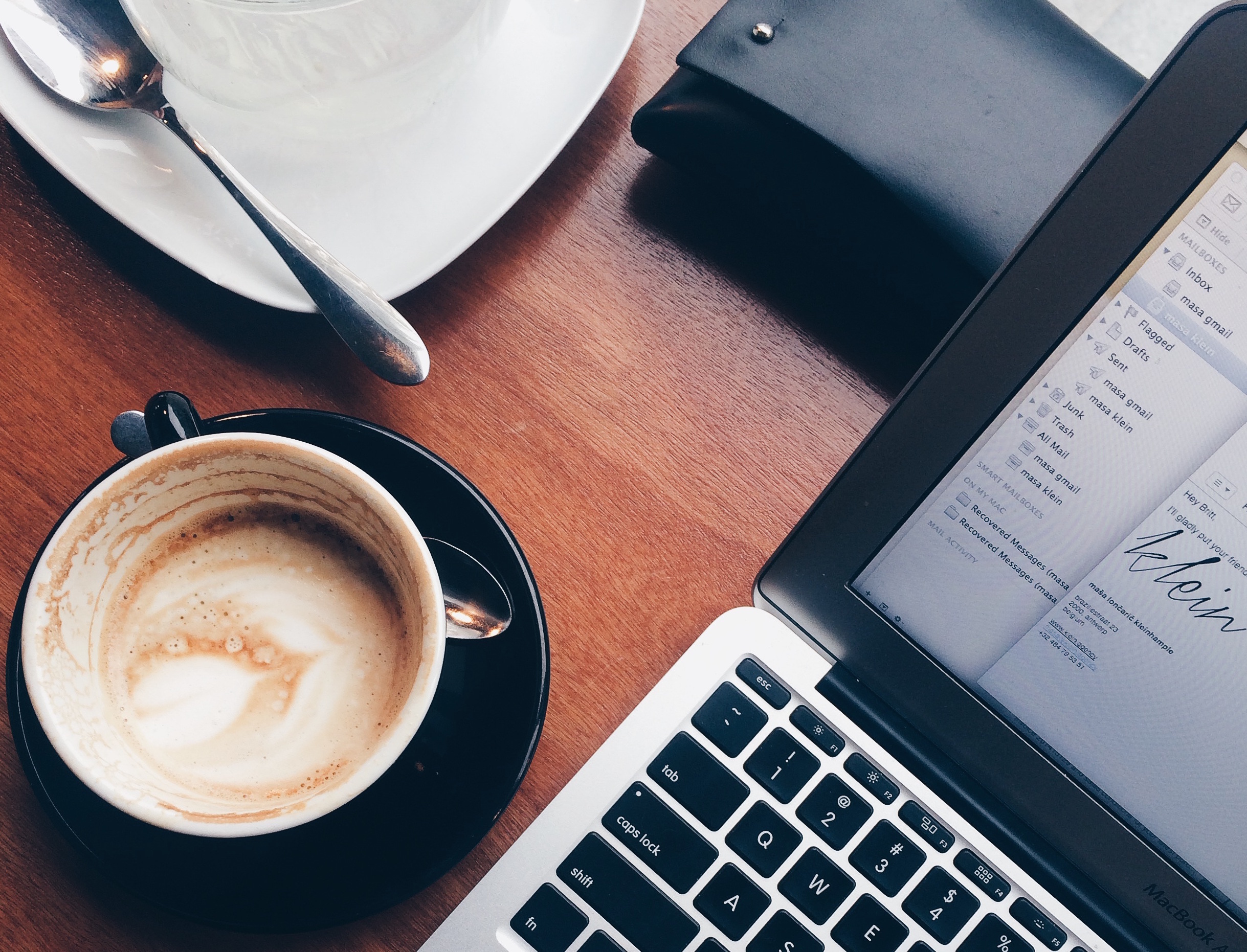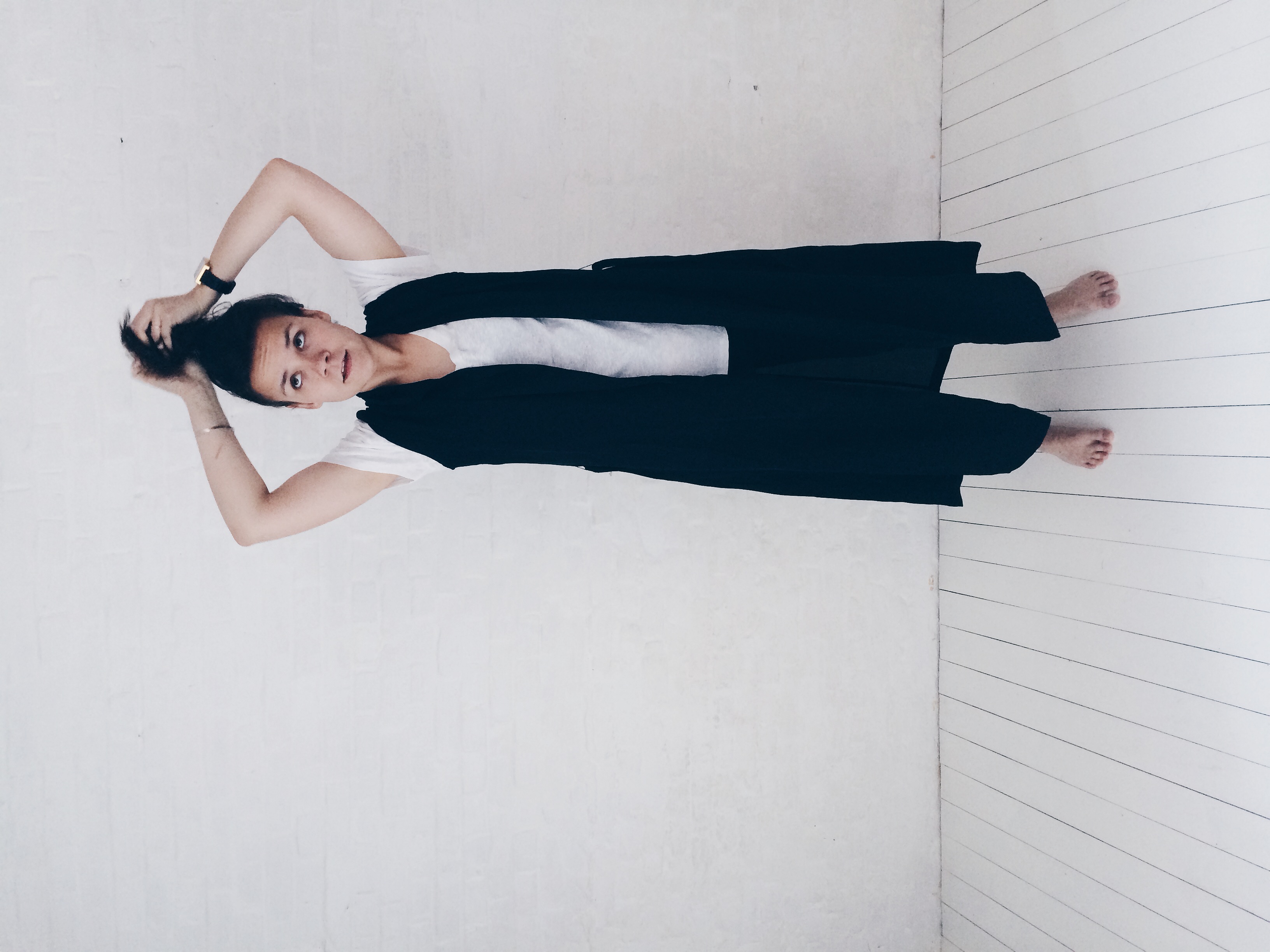 This must be a tough one since you have lived in so many places...
What are your all-time favourite places around the world?
That would by far be LA. I love what happened there, it's such a broad city with such diverse possibilities. So much is possible there. Their food scene, their attitude is so nice.
I'm also a big fan of Lisbon. There's a little bit of decay in the infrastructure that is overwritten by this positive spirit of people there.
And then there is Nairobi, it's definitely the city that marked me the most. Getting an understanding of different cultures and how society works. There are 54 different tribes so the intermix of realities is so powerful but for us sometimes invisible because they are all black.
Kenia sounds like a very challenging and interesting location, what where you doing there?
I was working with 2 researchers that were doing their post-doctorate degrees. They got pregnant so they asked me to jump in. It was a no water, no electricity type of situation. The Masai live as a tribe but they live in separate families, a couple of kilometres away in closed communities. The families are quite big with 5 to 10 wives, living in houses made out of cow dunk so reality was very different but very interesting.
The initial adjustment was really hard but once I picked up the language it was much easier to get around. I spoke a little bit of Kiswahili. Masai mostly only speak Masai but the way they convert is very interesting. It was a very important experience for me. When I got back I changed my route, I switched more towards public policy, towards changing the society where I live where I know that I feel like I can have effect on people. Only when I was part of that world I realized how dirty it was.
One last question, whatever gets you curious in life?
I guess it comes down to people again. I love people, their backgrounds and their stories. We are all such mysteries and we carry so much with us. I love getting to know people, I am always curious about whom they are. And as much as I love traveling, I love informed traveling. I hate going places where I don't know anyone. By now I feel like I have a connection of friends of friends of friends so when I get there, there will be someone that I can take as a point of reference. Someone that is local and understands the city. I think that is really important to get a good experience out of travels.
Masa is wearing our Amelia Jacketcoat in Beige and our Gabriel Jacketcoat in Black.